La Guardia Cross
New Father Chronicles
Creator and Director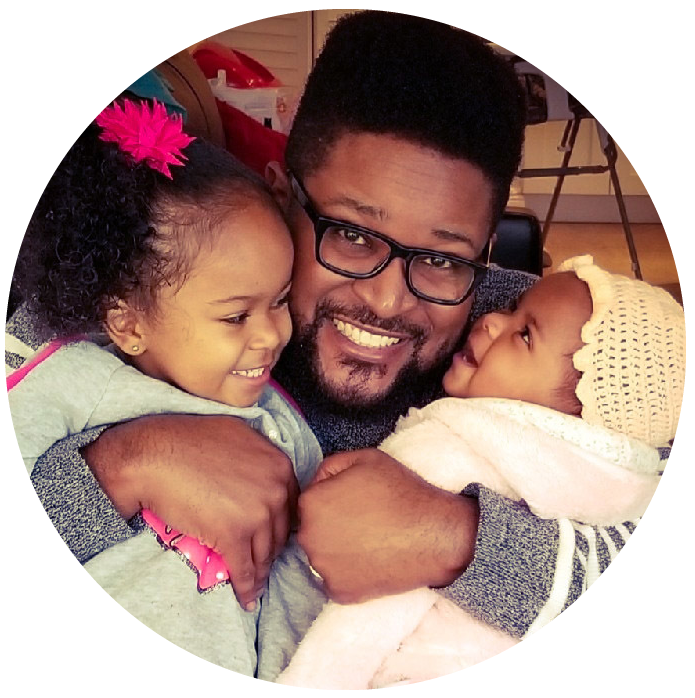 La Guardia Cross makes music, art, film and is the creator of New Father Chronicles on YouTube. His channel is filled with silly adventures he's had as a parent of two baby girls. He shares what he and his wife have learned (including mistakes) along the journey.
Most recently our national partner, ZERO TO THREE, has teamed up with La Guardia Cross to create "Daddy Matters," a 4-part web series that explores why dads matter and what matters to dads.