Quarterly E-News
September 2019
ACNJ will be holding its annual breakfast on Wednesday, December 4th, 8:30 AM at the Clubhouse at Galloping Hills Golf Course in Kenilworth, New Jersey. Stay tuned for more details!

Want to sponsor the event? Click here! You can also buy your tickets here.
NJ shows its commitment to #ThinkBabies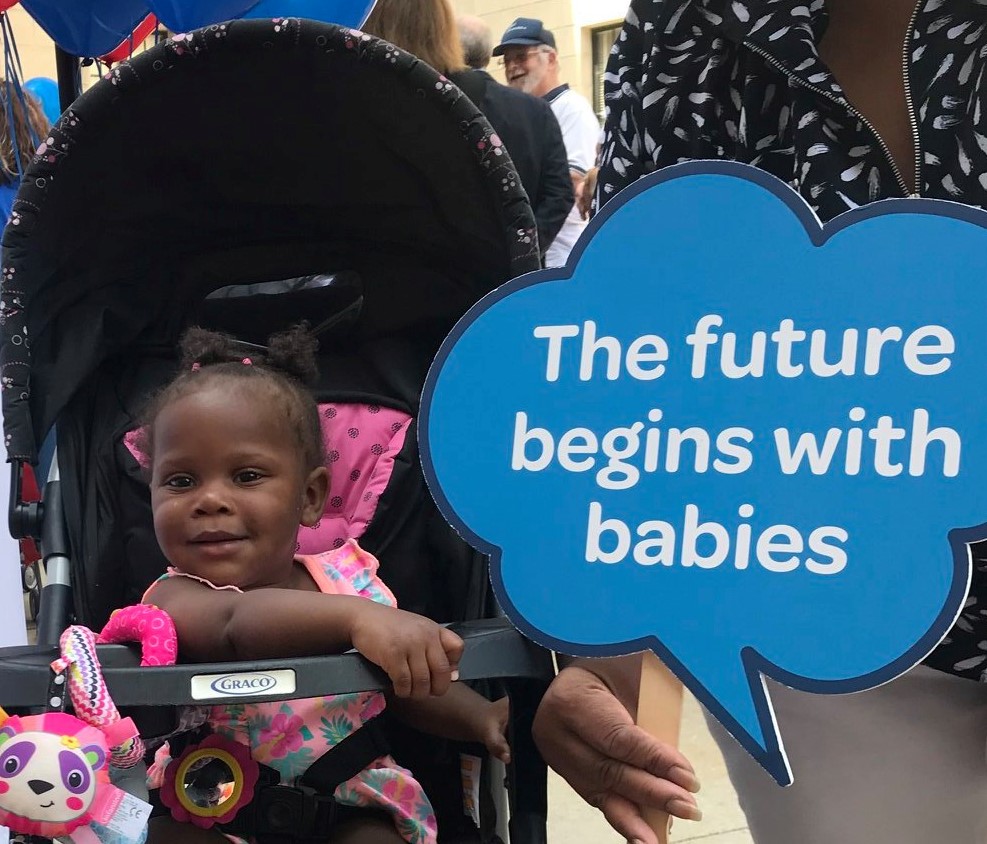 What You Need To Know About NJ's Paid Family Leave
New rules have already gone into effect, with more benefits on the way. Click here to watch an informative webinar and read an ACNJ resource breaking down the law.

Murphy Administration Makes $54 Million Child Care Investment
New Jersey child care subsidy program will see $30 million federal dollars and $24 million state dollars in funding. Read more. Your voices helped create change. Read this NJ.com article detailing how your advocacy helped make a difference!

Blog: Collaborating to Ensure Successful Preschool Expansion
The Administration has allocated $68 million in funding to expand preschool and to support existing programs. Read more about ACNJ's efforts to ensure a successful preschool expansion from senior policy analyst Cynthia Rice.
Help ensure an accurate count in NJ for the 2020 Census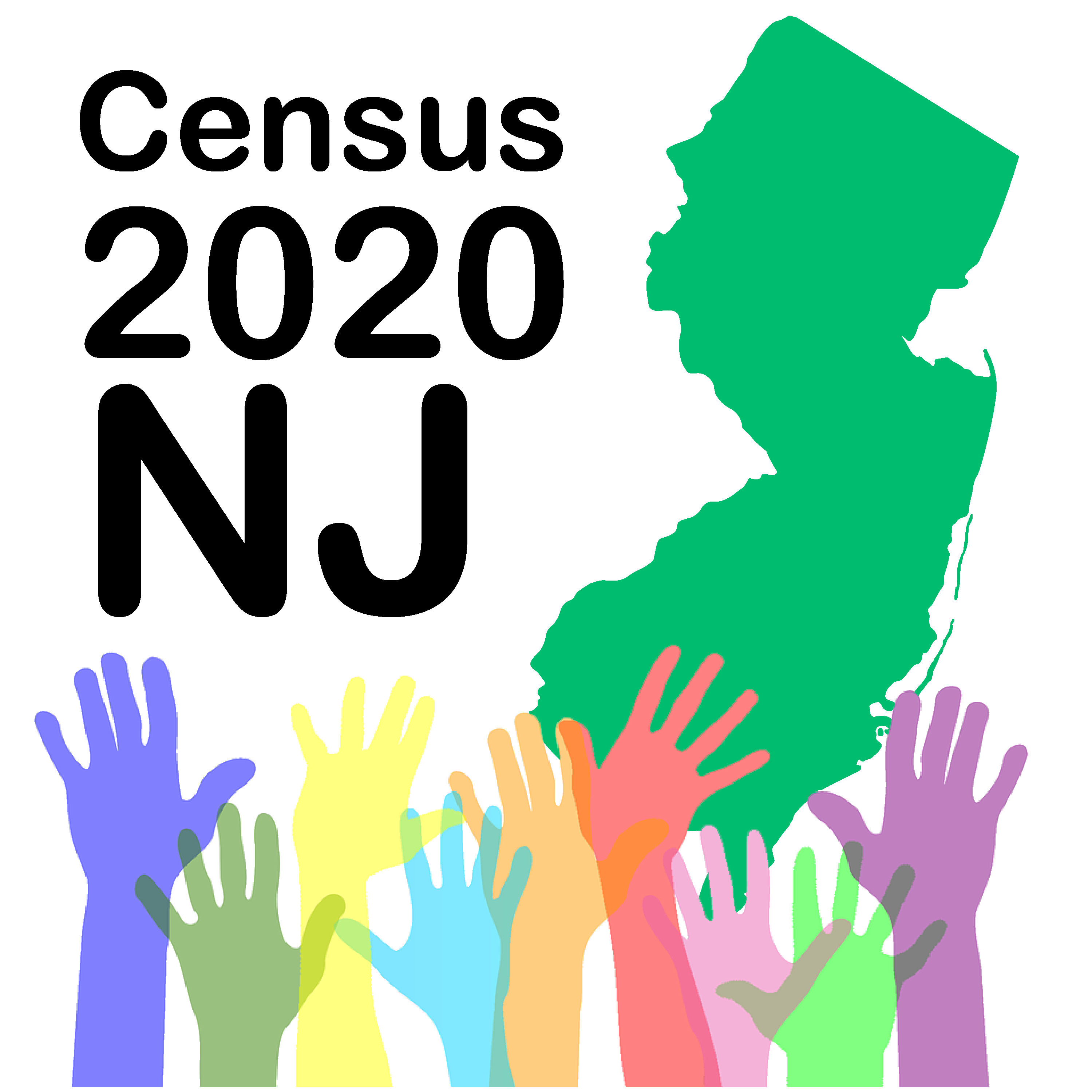 The State announced a grant program for Census outreach focusing on hard-to-count populations. Qualifying non-profits can apply here, and county governments can apply here.

Spread the word with the Census 2020 Factsheet (in English and Spanish). Want to help more? Read policy counsel Peter Chen's blog about setting up a Complete Count Committee in your community.
#GetTheLeadOut - ACNJ responds to the Newark lead crisis
See the NJTV interview with policy counsel Peter Chen on the Newark lead problem.

Earlier this month, Peter and Cecilia also co-authored an editorial stating that New Jersey has no shortage of lead mitigation strategies - we just have to use them. Read more.
#ICYMI - Juvenile justice and child welfare
Summer intern Kate Evans offered some unique insight into the juvenile justice system, exploring through the eyes of the stakeholders. Read more.
The Department of Children and Family has a new vision to achieve their mission to improve child welfare in New Jersey. Read more from summer intern Chris Frascella and vice president Mary Coogan in their child welfare update.

Sometimes, a therapist may be called to assist with a child or parent who is involved with the Division of Child Protection and Permanency (DCP&P). Vice president Mary Coogan, in collaboration with various stakeholders, developed a guide to inform therapists about the court process, the various people they may encounter along the way and the therapist's role in the process. Read more.